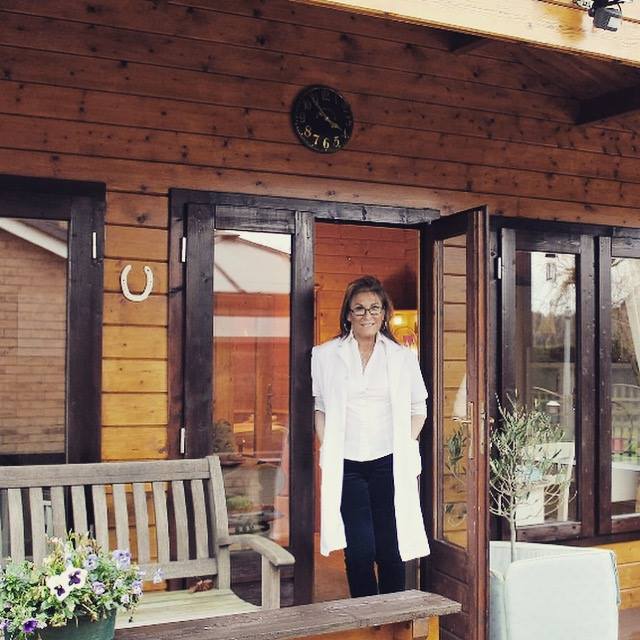 Artech Cosmetic Solutions is owned by a qualified and practising Registered General Nurse of 30+ years experience,  Sheree  Blackham.
Operated from a luxury purpose built cabin situated in the owners garden, containing a private treatment room, there is ample parking space.
A private and discreet service is provided in a range of beauty products including anti wrinkle injectables such as Botox, Dermal Fillers (Juvederm & Restylane) and the latest Derma Roller, used for wrinkles, acne scarring and stretch marks.
As a qualified R.G.N she is well versed in administering injections. Sheree also offers a free consultation to all customers, talking about available treatments and dispelling myths and rumours surrounding the cosmetic industry, saying " If it was not safe I would not be doing it". Sheree is fully insured and up to date with the relevant courses.
Her nursing ethics of confidentiality are of course applied to her practice, she will not treat anyone without prior consultation and discussion, Sheree is quite firm about the fact that if a particular treatment is not suitable for an individual then she will advise against it.
Sheree has had excellent results with satisfied customers in all aspects of her treatment particularly Botox and lip enhancement, with clients returning for further treatments.
The way Sheree see's it is "if you feel young why not look young", with prices starting at £195.00 it can be on a par with a visit to the hairdressers but with more exiting results.
Working from home also allows her to be flexible with her clients, offering late appointments and weekends in order to cater for the week day working customers.
To contact Artech and speak with Sheree telephone 01952 506522 or mobile 07580464076.