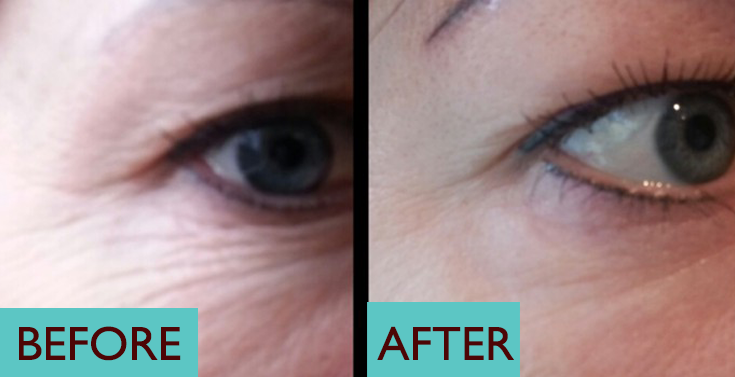 So what is micro needling for scars and wrinkles?
MCA Micro Needleing (Also known as dry needling) is a straightforward procedure which can dramatically improve the appearance of:
Surgery scars.
Burns.
Small trauma scars.
Wrinkles.
Fine lines.
Stretch marks.
Acne scars.
Chicken pox scars.
Sun damaged skin.
Each treatment takes around 30-40 minutes. It is recommended that clients take on a course of treatments dependent on the depth of their scar tissue. The effects are significant, measurable and sustainable.
MCA Micro Needling uses a micropigmentation machine with a needle cartridge. By working along the site of the wrinkle or scar you create a mini trauma and break up the fibres in the site. This triggers a healing reaction in the body and collagen is sent to
the trauma site, which breaks down any skin tension and the new collagen begins to build in the area. The result is that scars become flat where they were raised, pitted scars are made smoother, wrinkles are smoothed and stretch marks are improved.
The treatment is safe and does not require anything to be implanted into the skin. It works on exactly the same principle as many other dry needling techniques. This straight forward technique is the most effective treatment for scars. It is precise and targeted and you are not causing unnecessary trauma to unaffected parts of the skin but are targeting specific areas.
Our trainers and support team are well educated, approachable and renowned for the genuine care and attention our customers receive.
We have worked along side surgeons, nurses and skin care specialists to ensure you will achieve the very best results for your client.
What are the advantages of micro needling for scars and wrinkles?
Gentle needling activates your body's own natural repair response, sending collagen to the repair site, softening and flattening scar tissue so that the appearance of scars and wrinkles are noticeably improved.
Skin texture will be improved, appearing firmer and tighter.
Micro needling treatments do not result in any social downtime and unlike laser treatments they have no side effects.
After completing a micro needling for scars and wrinkles training course, you will be able to offer your clients a full consultation, so that your clients will have the opportunity to discuss in detail their treatment with you and feel comfortable and confident with the actual procedure.
Tempted to add micro needling for scars and wrinkles to your treatment offerings?
Simply get in touch with to book your micro needling treatment training course.
And why not find out about the range of semi permanent make up treatments that we provide training for, including:
Semi permanent eyebrow treatments
Semi permanent eyeliner treatments
Semi permanent lip liner and lip blend treatments
Nipple and areola reconstruction
Tattoo removal